Games Work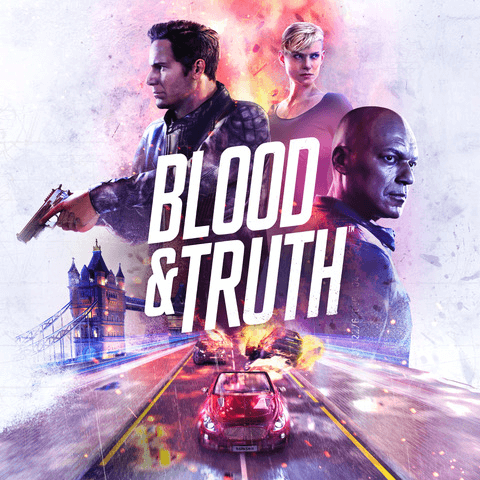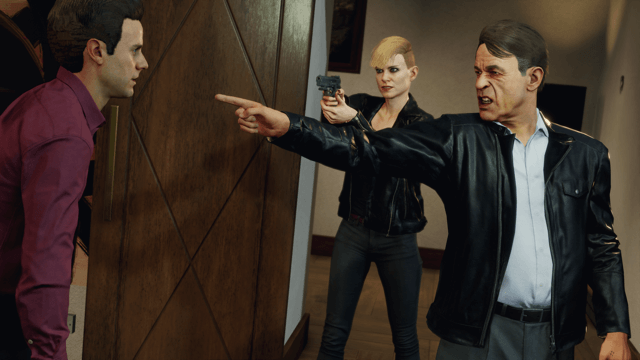 Blood & Truth
Release Date: 28/05/2019, Genre: Action / Shooter, Publisher: Sony Interactive Entertainment, Developer: SIE London Studios
Steven can be seen as Anthony Sharp alongside an all star cast.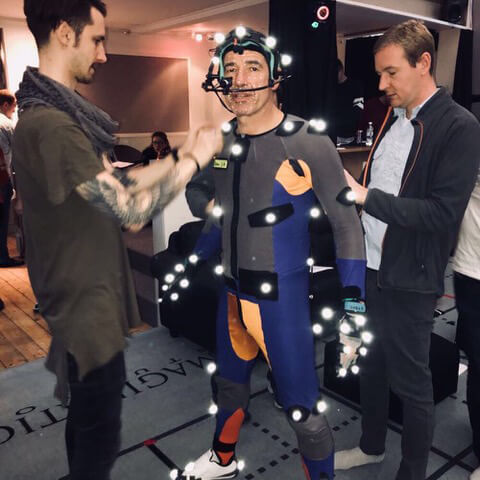 ---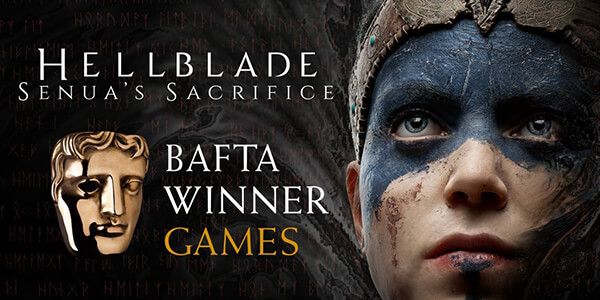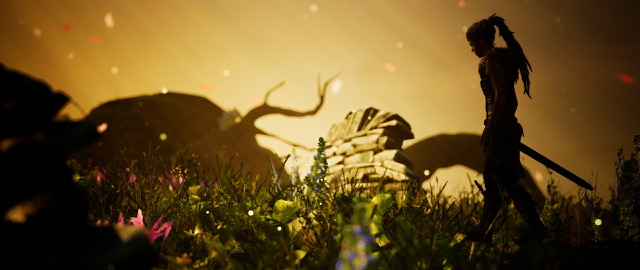 Hellblade Senua's Sacrifice
2017, Director: Tameem Antoniades, Company: Ninja Theory
Steven stars as Shadow. The game won 5 BAFTAs at the 2018 ceremony celebrating outstanding achievement in videogames. The winning categories were Artistic Achievement, Audio Achievement, British Game, Game Beyond Entertainment and Performer.
Steven Hartley as the main antagonist was simply outstanding.

IUSECOMICSANS review
Steven Hartley's voice is absolutely phenomenal, and my god that voice sticks with you.

TGG review
---

Squadron 42
Steven plays Luis Bellosa alongside an all star cast including Gary Oldman, Gillian Anderson, Mark Strong and Henry Cavill.
---
Warhammer 40,000: Dawn of War III
---
Battlefield 1
---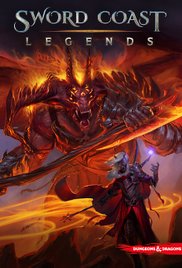 Sword Coast: Legends
Steven plays Larethar Gulgrin
---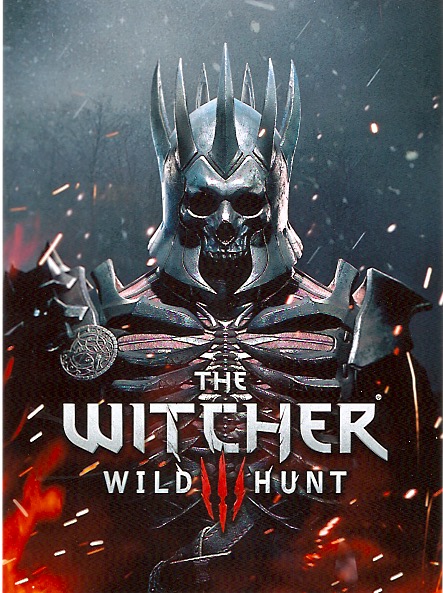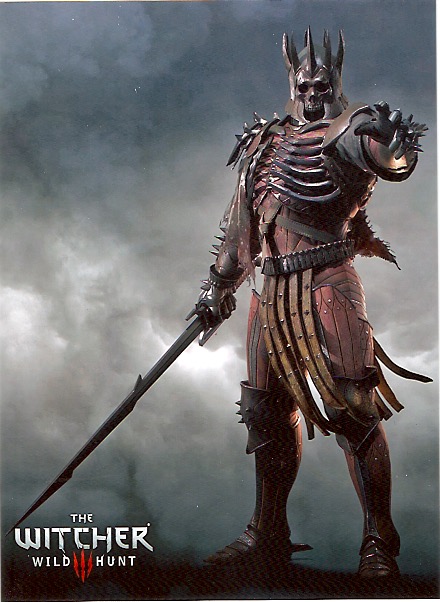 The Witcher III: Wild Hunt
Steven stars as Eredin, Lord of the Wild Hunt
---
Ryse: Son of Rome
---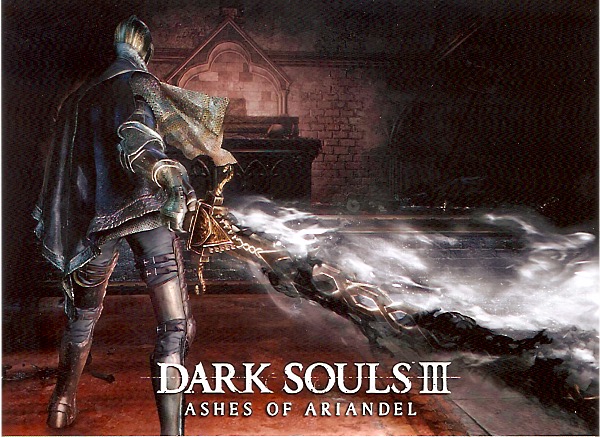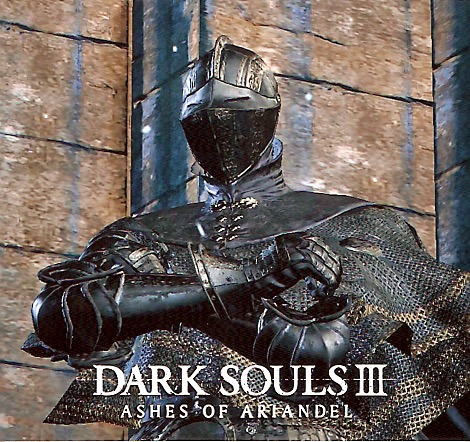 Dark Souls III