Games Work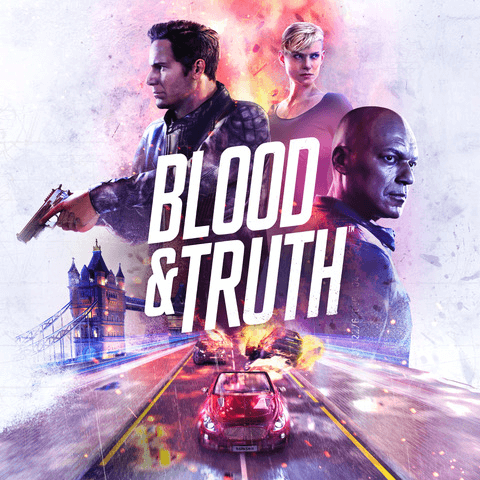 Blood & Truth
Release Date: 28/05/2019, Genre: Action / Shooter, Publisher: Sony Interactive Entertainment, Developer: SIE London Studios
Steven can be seen as Anthony Sharp alongside an all star cast.
Blood & Truth hit it out of the park with its villain - obnoxious East End gangster Tony Sharp. Brilliantly voiced by UK character actor Steven Hartley, he's a swaggering, foul-mouthed sociopath who deserves what's coming to him.

The ultimate 2019 review, playstation.com
And I'd be remiss if I failed to mention Steven Hartley, who does a stellar job playing the part of the increasingly unstable crime boss Tony Sharp.

Jacob Segal BGR.com June 2019
...performances from Steven Hartley and Jay Taylor particularly impressive.

Gamereactor May 2019
The acting is just as good... with Steven Hartley chewing the scenery as proper old school gangster Tony Sharp and Colin Salmon as CIA Agent Carson.

STG NZ May 2019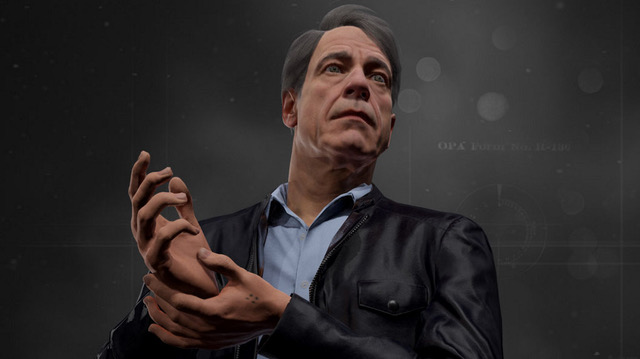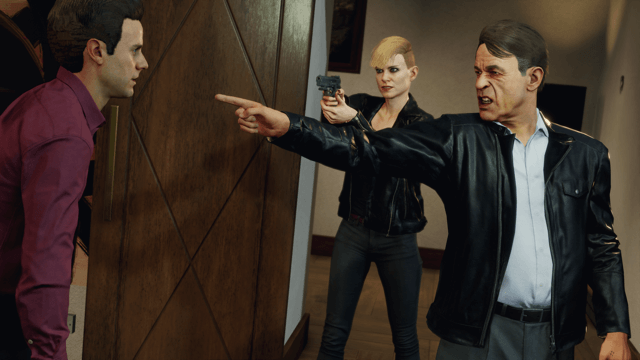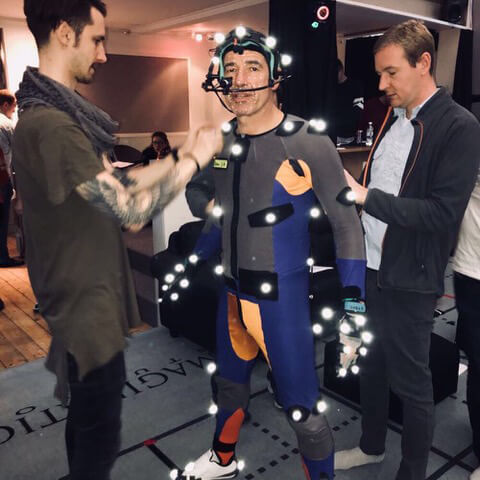 ---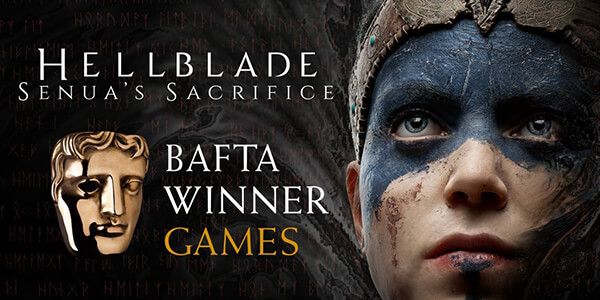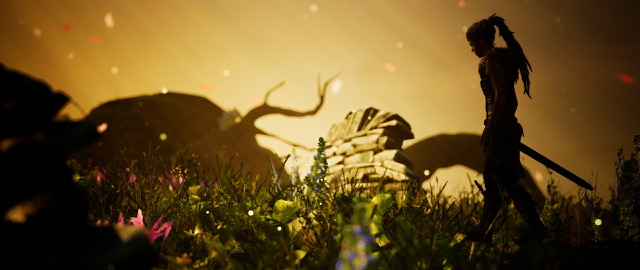 Hellblade Senua's Sacrifice
2017, Director: Tameem Antoniades, Company: Ninja Theory
Steven stars as Shadow. The game won 5 BAFTAs at the 2018 ceremony celebrating outstanding achievement in videogames. The winning categories were Artistic Achievement, Audio Achievement, British Game, Game Beyond Entertainment and Performer.
Steven Hartley as the main antagonist was simply outstanding.

IUSECOMICSANS review
Steven Hartley's voice is absolutely phenomenal, and my god that voice sticks with you.

TGG review
---

Squadron 42
Steven plays Luis Bellosa alongside an all star cast including Gary Oldman, Gillian Anderson, Mark Strong and Henry Cavill.
---
Warhammer 40,000: Dawn of War III
---
Battlefield 1
---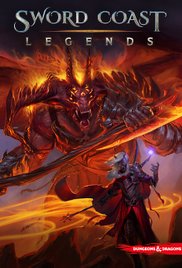 Sword Coast: Legends
Steven plays Larethar Gulgrin
---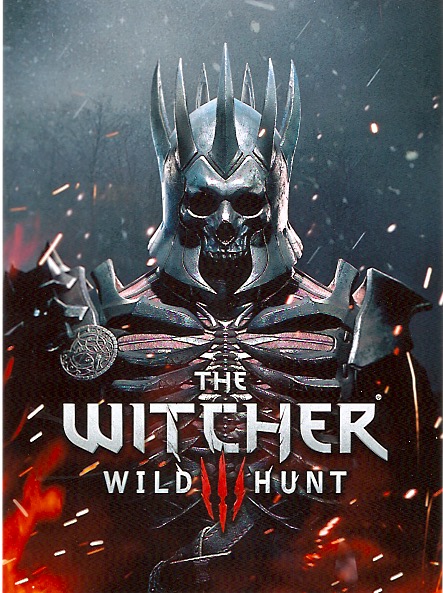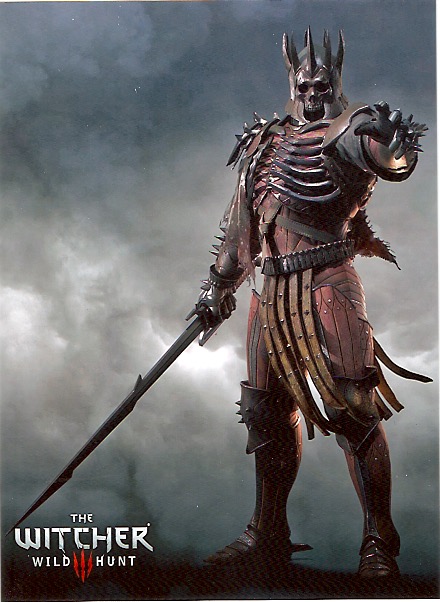 The Witcher III: Wild Hunt
Steven stars as Eredin, Lord of the Wild Hunt
---
Ryse: Son of Rome
---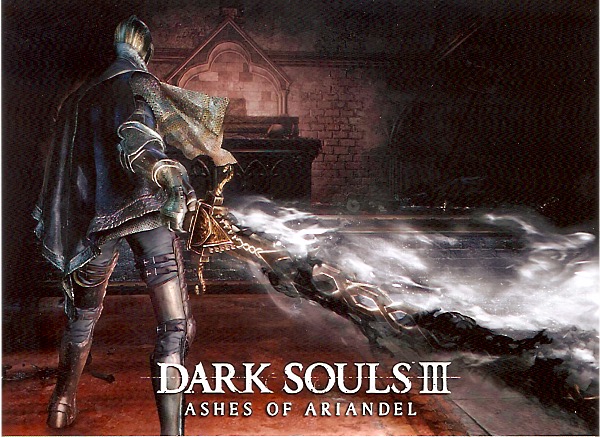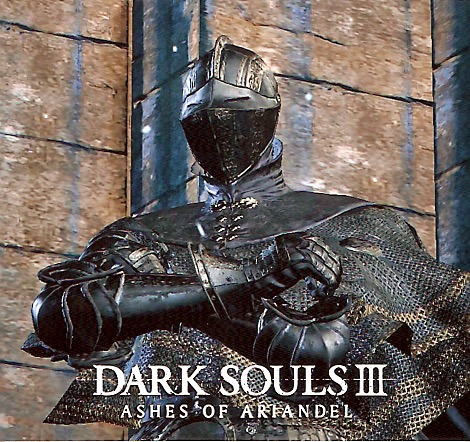 Dark Souls III